Main Content
Leasing Horses is Simple
You can lease a horse for a week, the whole season, or anything in between. Whether you need horses for your summer business or you want to plan a personal trip to hunt Montana or Idaho in the fall, we have the gentle, easy going horses to make your season an enjoyable one.
---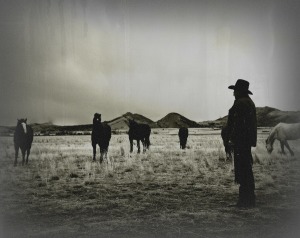 Big Sky Horse Leasing is family owned. We operate in a different way than most businesses. We want to make sure that your experience is as enjoyable and safe as possible.
Quality is more important than quantity when dealing with horses. That is why we do our best to provide gentle horses to all of our clients.
Ready to Lease Horses Now?
To find out what you need to do to lease horses, choose on of the options below.
Rent Horses for Personal Use
Lease Horses for Your Business