Leasing Horses Could Save You Money
If you need horses for your business or personal endeavor, Big Sky Horse Leasing can help. Scroll down to find out more.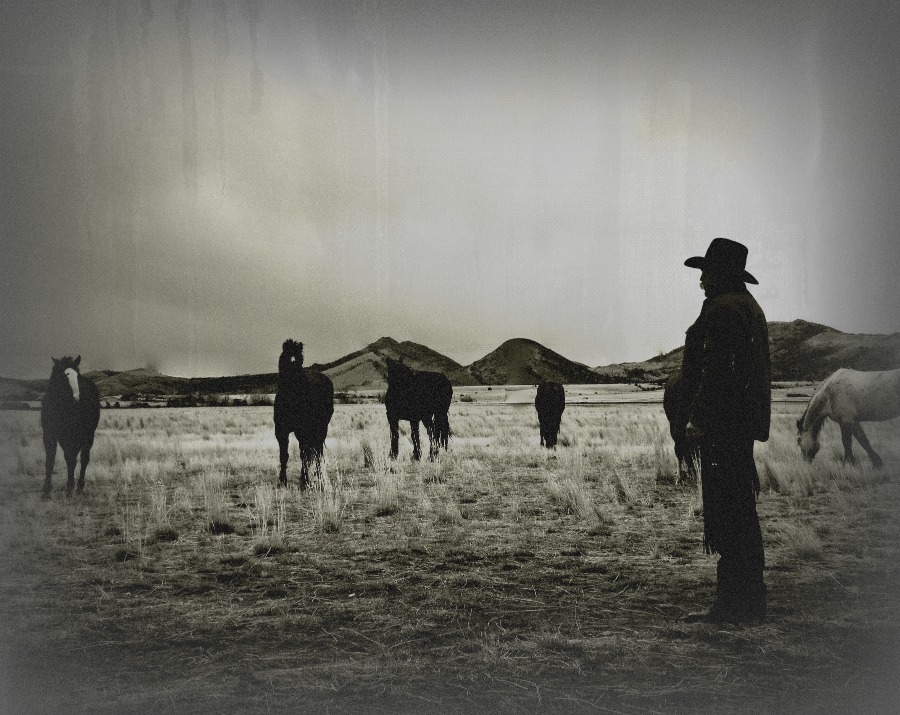 Renting horses is a great way to save time for you and your business! In this day and age, time is money. Leasing horses costs about the same as owning a horse for a year. Why would you want to own one when you could lease it? Just think of all the time you will save by not having to take care of the horse when you don't need it!
Why Not Buy Your Own Horses
Sounds Easy Enough Right?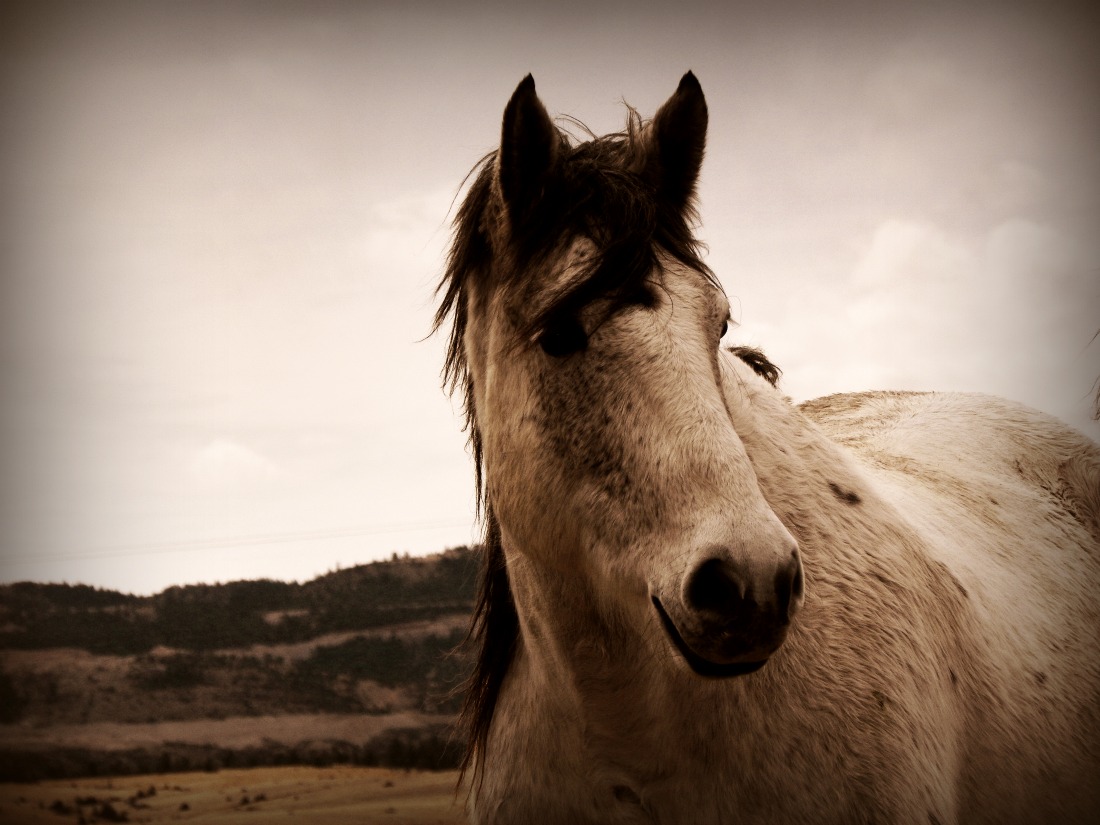 Buying horses is not as simple, easy and cheap as it may seem. Just try it sometime.
The cost of travel, dealing with dishonest horse sellers, and getting the exact horses that will work for you can be a nightmare! Not to mention a black hole of time and hotel rooms. At least now there is a better option.
When you lease horses from a reputable source, like Big Sky Horse Leasing, you can focus more on what makes you money, taking care of your customers.
Benefits of Leasing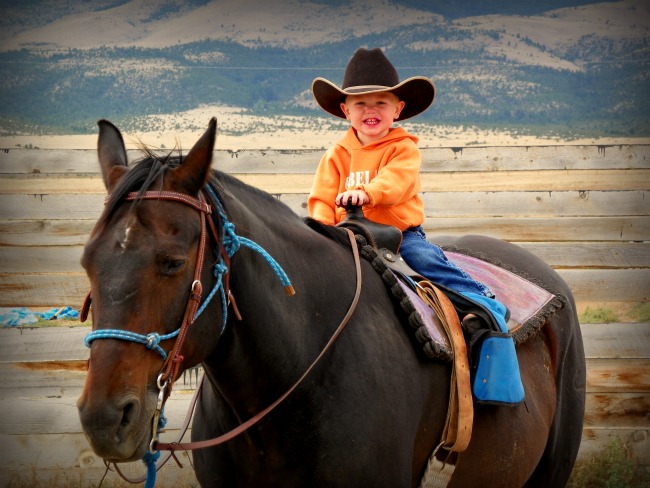 The cost of leasing horses is very reasonable, especially when considered on a per client basis. Leasing gives you all the benefits of owning horses with the added benefits of saving time, trading a horse out when it doesn't work for you, and not having to take care of the horses in the off season.
Ready to Lease Horses Now?
To find out what you need to do to lease horses, choose on of the options below.